Space Age
Description
Space Age is a game of cosmic adventure. Set in the retro-futuristic sci-fi world of 1976, it follows a small but determined band of intergalactic explorers who land on a seemingly uninhabited planet, Kepler-16. They soon discover there's something both strange and familiar about this alien place… And what happens next is a clash of old and new, a battle of past mistakes and future fallout.
Space Age is a graphic adventure in the vein of 1990s classics, reimagined for the new millennium and its amazing mobile devices. Told in grand cinematic style, orchestrally scored, filled with drama, humor, and nostalgia, Space Age is a golden-age science-fiction story come to immersive life.
What can you expect from Space Age? Why, no less than:
Many hours of challenging gameplay
Multiple characters, controlled individually and in small groups
Tactical maneuvering and strategic planning
Varied environments and storylines
Puzzles, mysteries, challenges
Dialogue, inventory, sneaking. Just like the good old days.
Action, fun, and… romance.
Space Age is a game to fall in love with.
Tech
Space Age is available for iPhone and iPad. The minimum system requirement is iPhone 4 or 4th-generation iPod touch with iOS 6, or iPad 2 with iOS 6.
Space Age will also be available for Mac OS very soon.
Credits
Background
Matt and Neven met in 2007, bonding over their love of the iPhone and 1990s video games. We soon collaborated on our first game—The Incident, a retro, arcade jumper, and an indie hit. Neven also shipped Blackbar, a critically acclaimed text game about censorship.
For our follow-up, we wanted to do something more ambitious and different: a story-driven, tactical adventure, reminiscent of the best LucasArts games, but made for modern touch devices. After several years of writing, drawing, designing, and from-scratch coding, we're proud to launch Space Age.
As with The Incident, the music is once again done by our friend Cabel Sasser (of Panic Inc.) He pulled all the stops this time, producing an epic, orchestral, cinematic score. It's a marvel. Check it out on iTunes or Spotify.
Videos
Images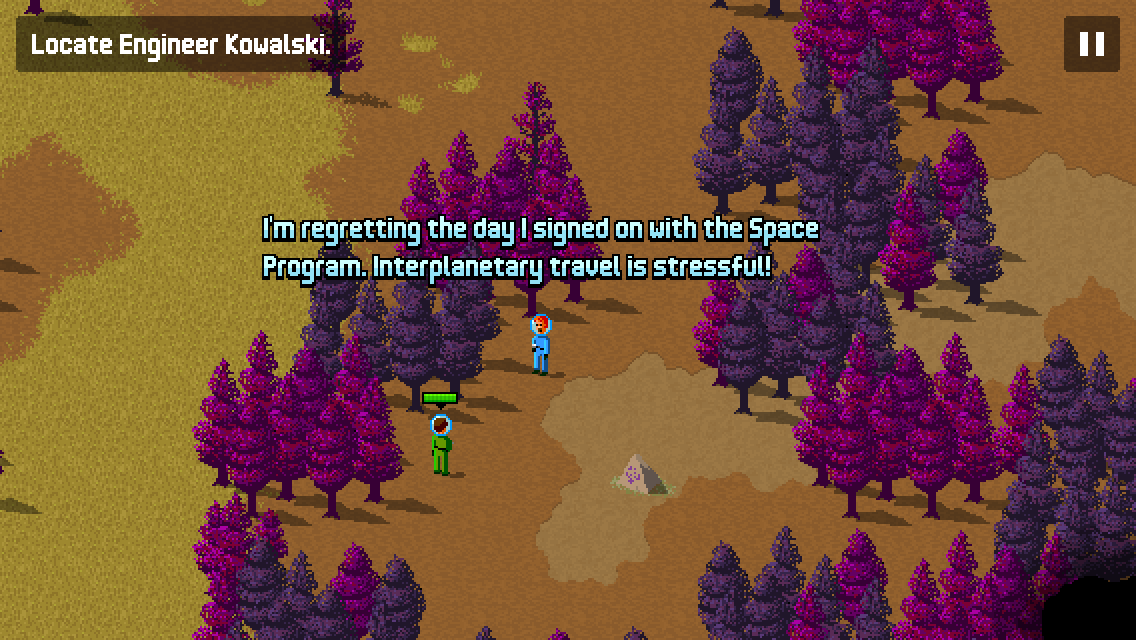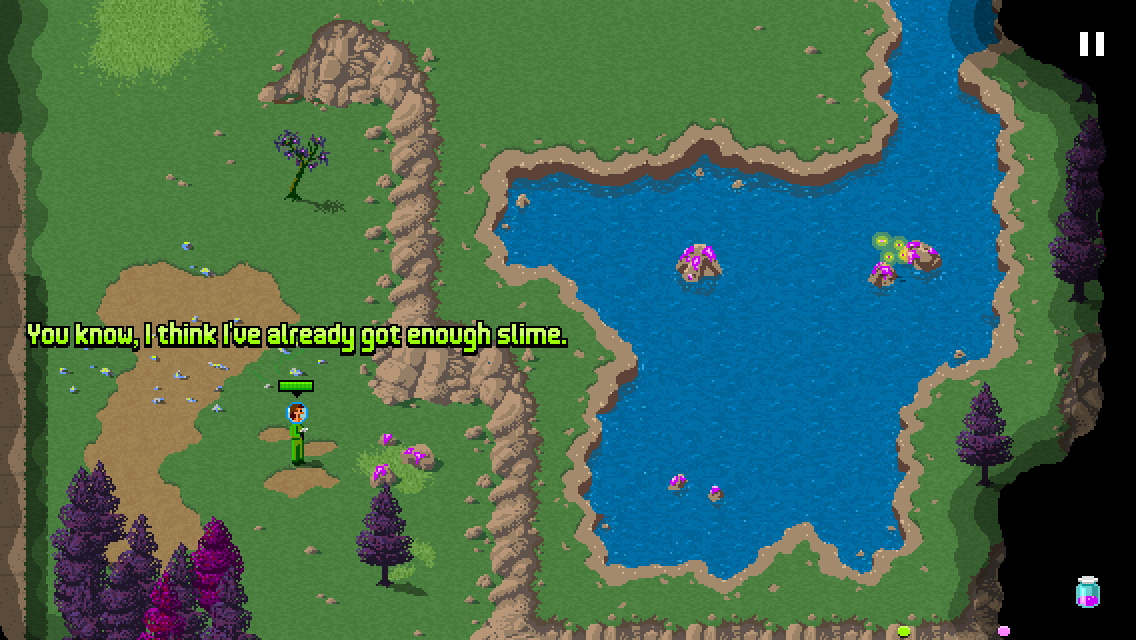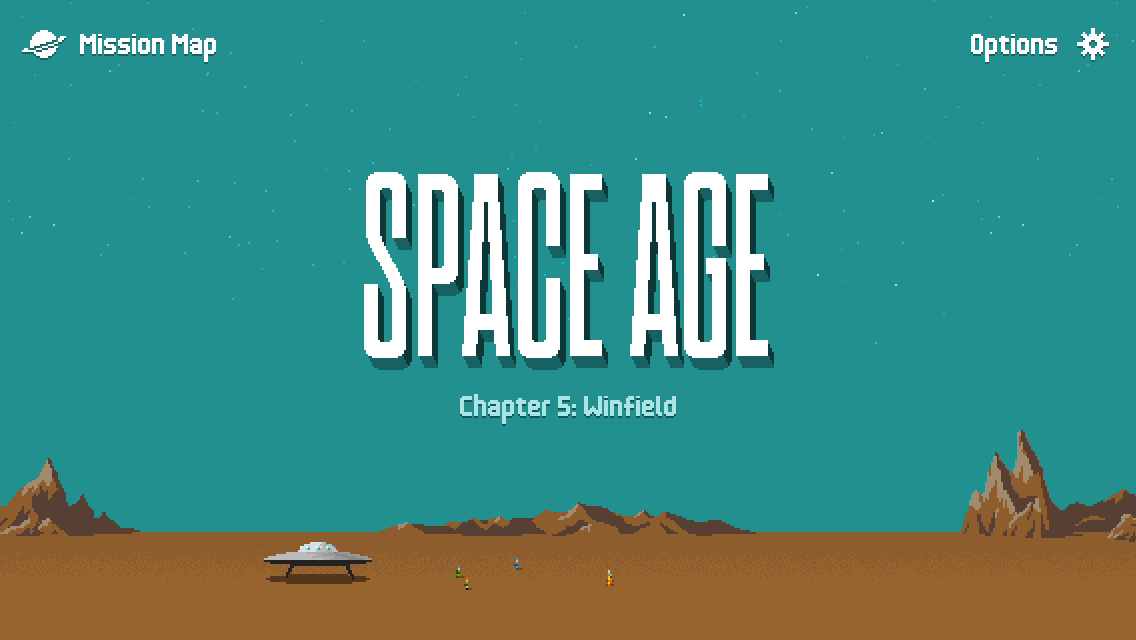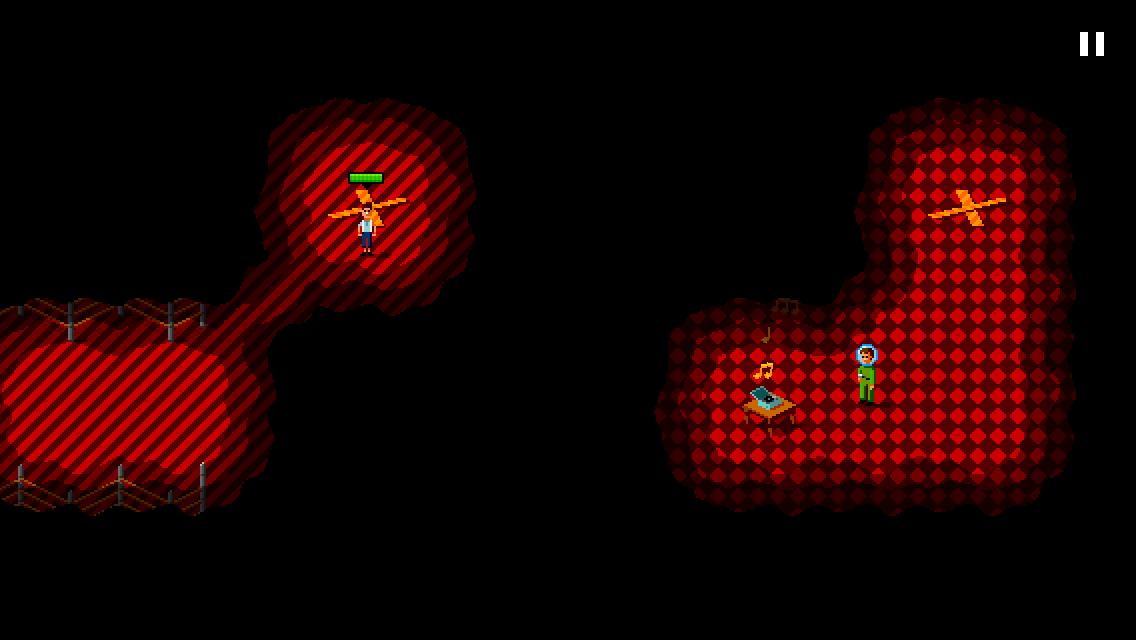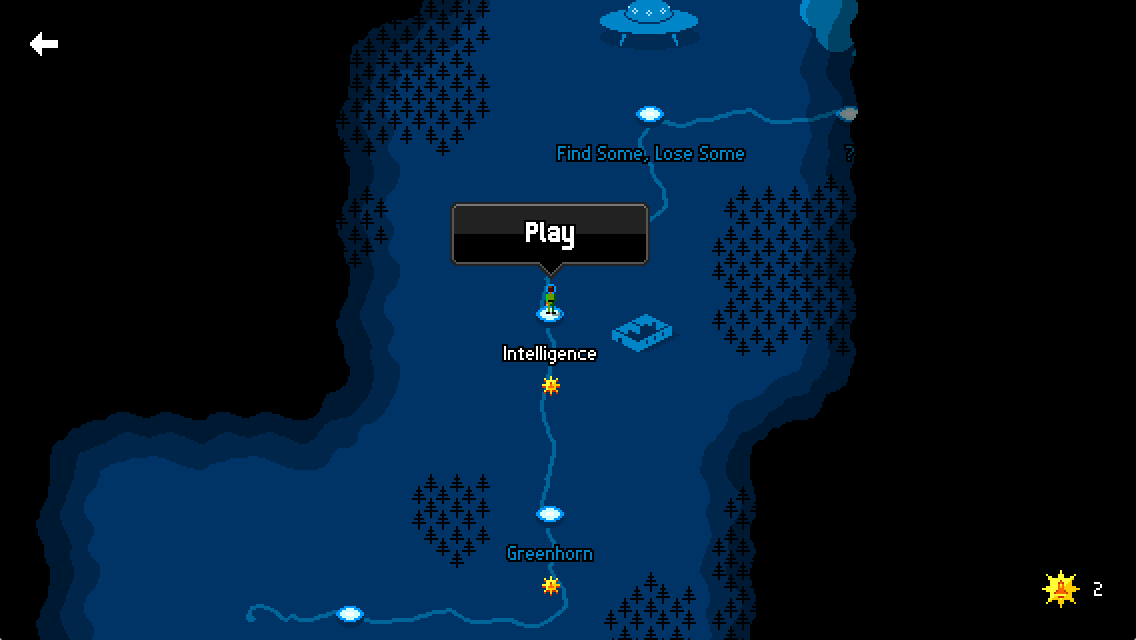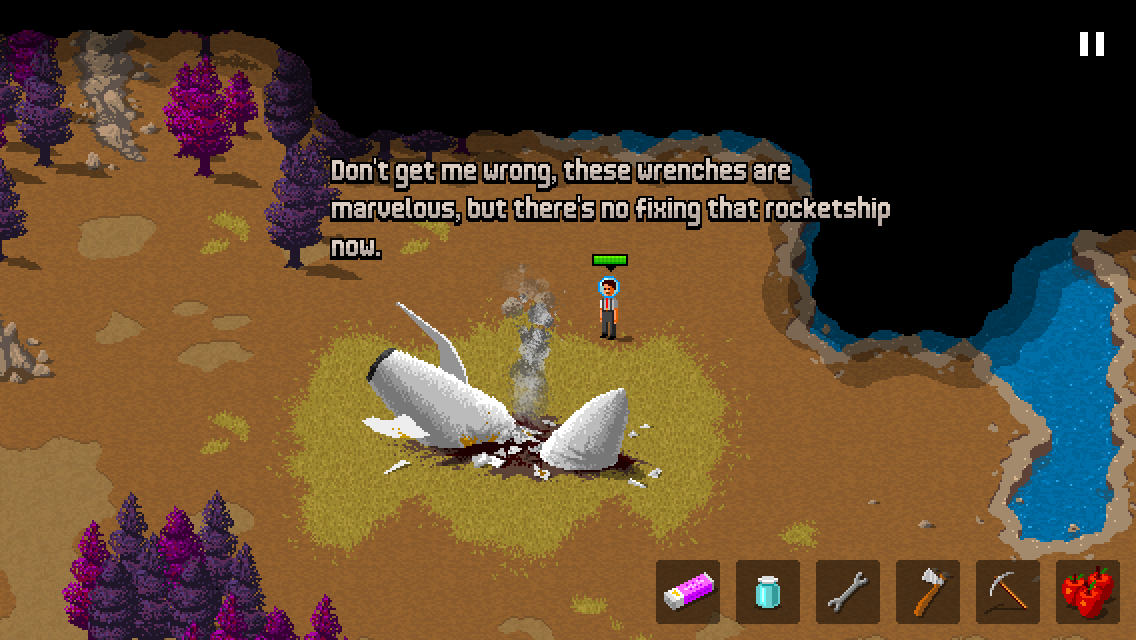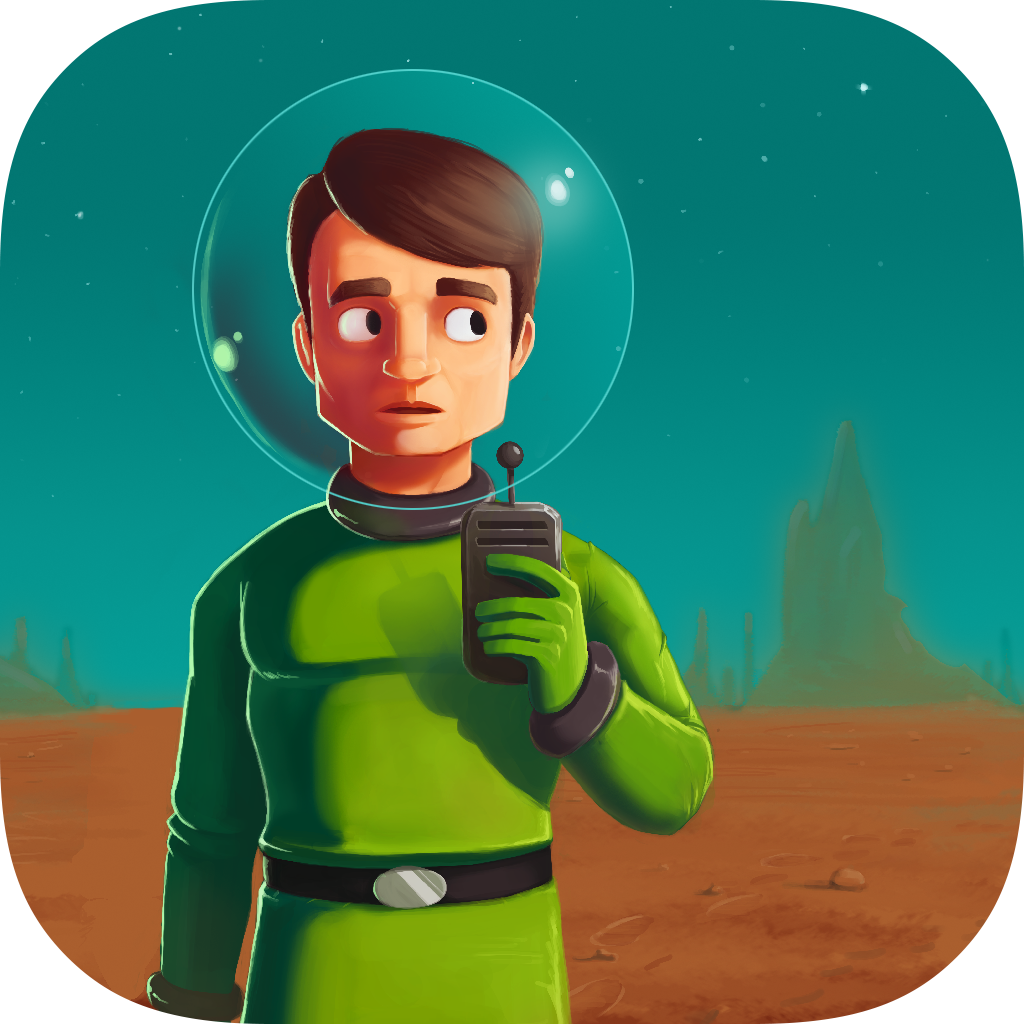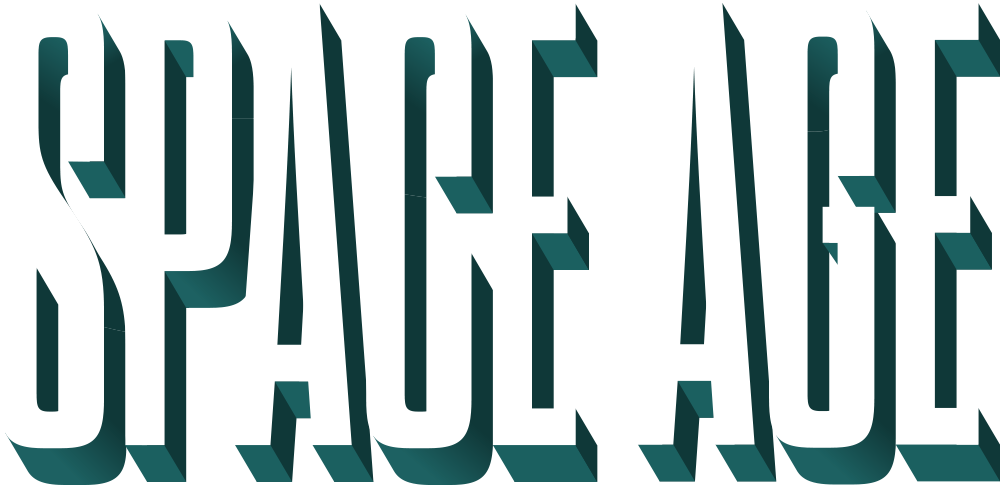 Download a ZIP archive of all the images
Contact
Email: contact@bigbucketsoftware.com
(To request a press copy or for any other enquiry)
Twitter: @spaceageapp